Introduction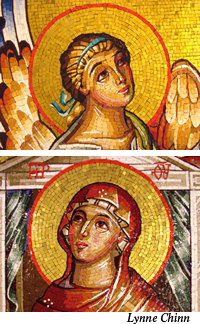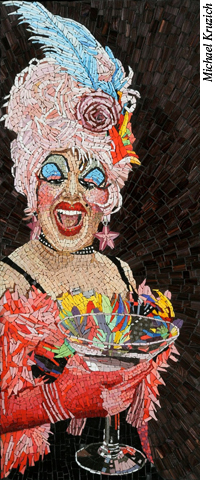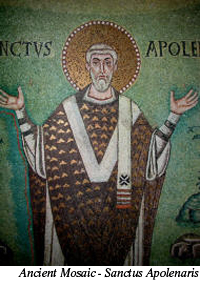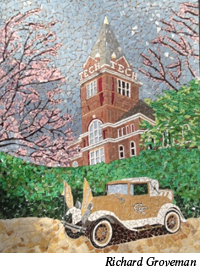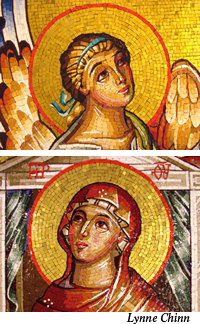 The world of mosaics is rich in form, style, and technique. Our Knowledge section serves as a starting point for those beginning to explore this world and as a resource for more detailed questions.
The pages to the left provide a general introduction to mosaics, in particular, smalti and stone mosaics. Watch the video below for an introduction to the ancient techniques for creating mosaics. We have several other videos in our knowledge section to give you a visual perspective on mosaic techniques.
For questions about the products di Mosaico offers visit our Frequently Asked Questions section to the left.
Links to other helpful sites are also available.
More detailed information can be found in a number of books that we offer for sale in our Online Store.
If you cannot find your answer in these pages, give us a call at 866.437.1985 or send us a message through our Contact Form.