Stone tiles are about 3/4" long x 3/8" wide x 3/8" thick. There is some variation in the size, especially length, but the size is fairly consistent within a color. To buy a sample board, click here.
Please note - some of our stone has mesh applied to one side. Depending upon your application, you may need to remove this mesh. If you have questions, please ask!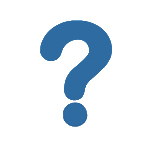 Questions about stone? Click
here
.